I think it's safe to say that we all look up to our grandparents and there is always something about them that fascinates us. Our Nonno's are one of a kind and have some of the most interesting habits and characteristics that maybe you have took on yourself!
Here is our list of 8 signs you are turning into your nonno!
1. You enjoy going out in the garden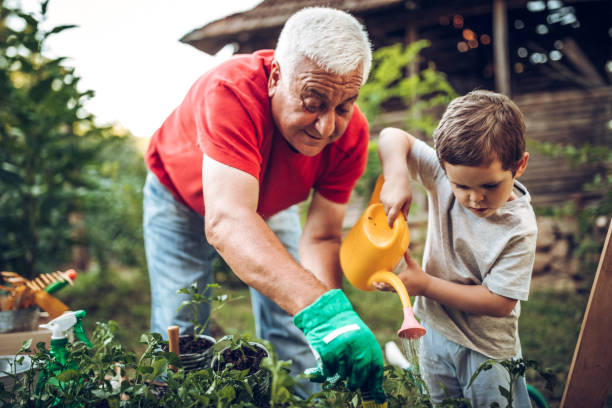 The progress of your tomato and pepper plants give you a sense of joy.
2. You find all the sales in the stores and love to brag about them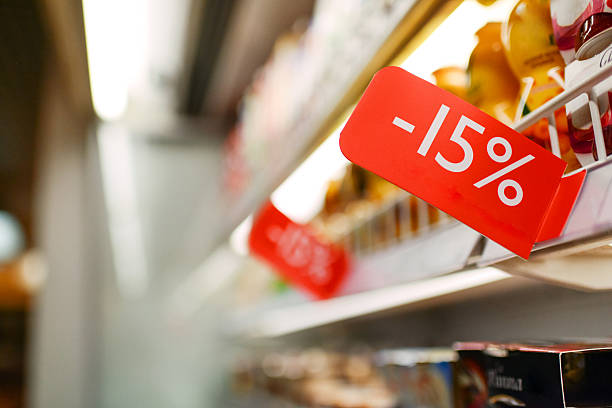 You don't like to buy things at full price anymore.
3. You enjoy a glass of wine at lunch and/or dinner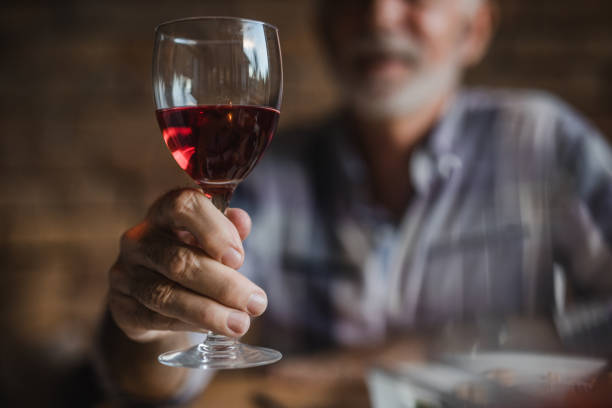 And if it's homemade it's even better!
4. You wake up early and enjoy it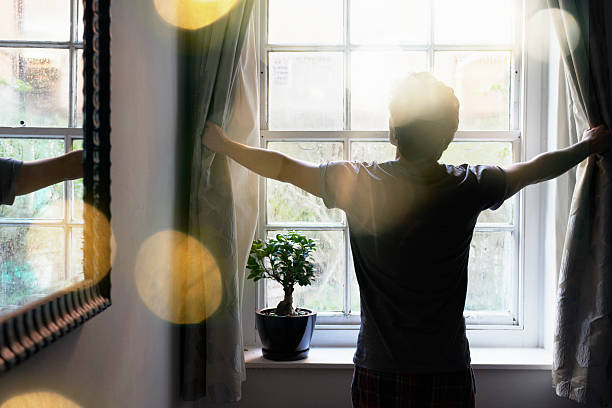 For some reason waking up at the crack of dawn sounds better than sleeping in.
5. You need an after-lunch nap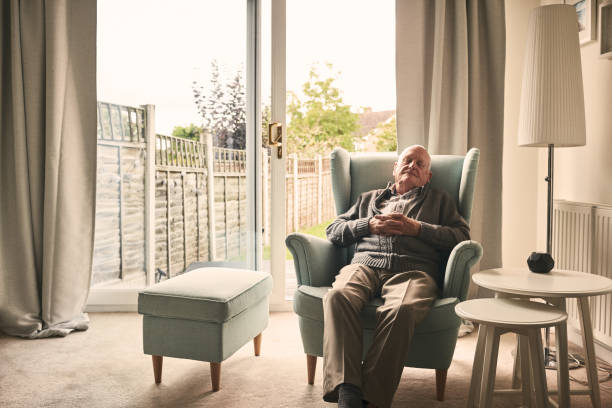 Because you wake up so early, the afternoon nap is needed.
6. You start telling the same stories over and over again without even realizing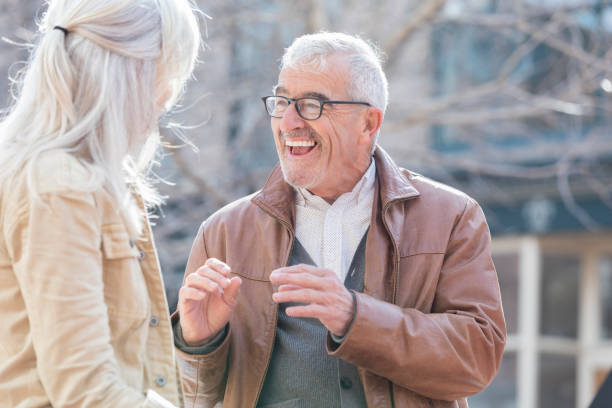 Everyone's nonno does this!
7. You find it more comfortable to wear your pants way above your belly button
The higher the better.
8. You can watch all the mafia movies and shows and never get tired of them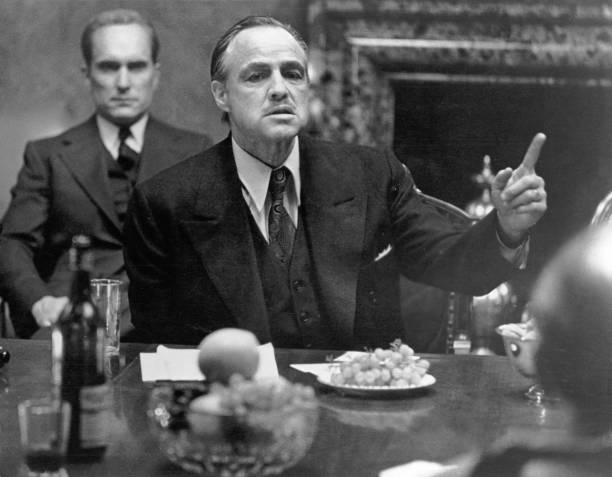 And you even prefer them over regular tv and movies.
Do you find yourself doing some of these things? What other habits does your nonno have? Let us know in the comments below.
Sources: