If you have TikTok then you have seen someone do the "put a finger down" challenge where you put all 10 fingers up and only put one down if the audio mentions something you have done or experienced. Play along with the statements mentioned below and let us know your score in the comments!
✋ You get yelled at for wearing ripped jeans and crop tops.
✋ You are always forced to eat more then you can handle.
✋ Your dad has scared off any guy you've dated.
✋ You have been told you have a testa dura!
✋ You are that girl that dresses to impress even when you were told to dress super casual.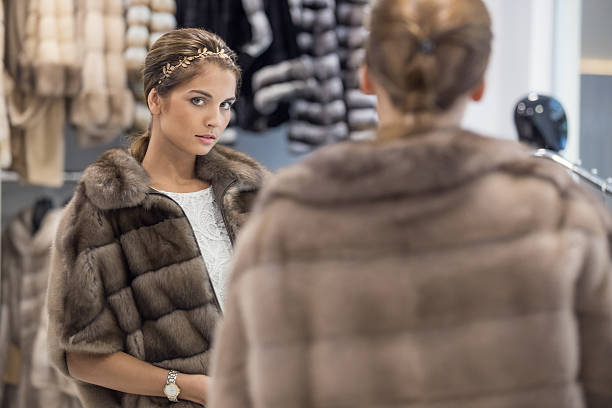 ✋ You can outdrink your friends.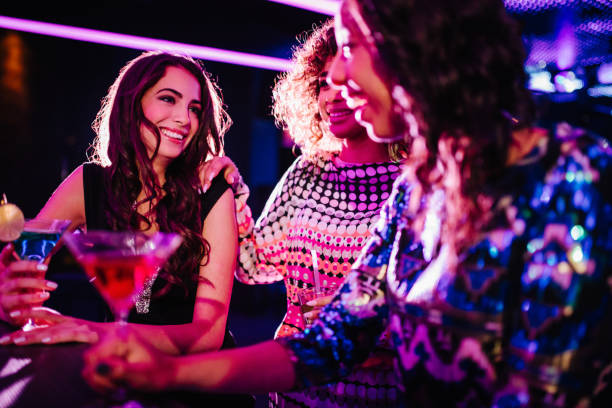 ✋ You wear a cornicello necklace everywhere you go.
✋ You pick at salami, bread and cheese and call that lunch.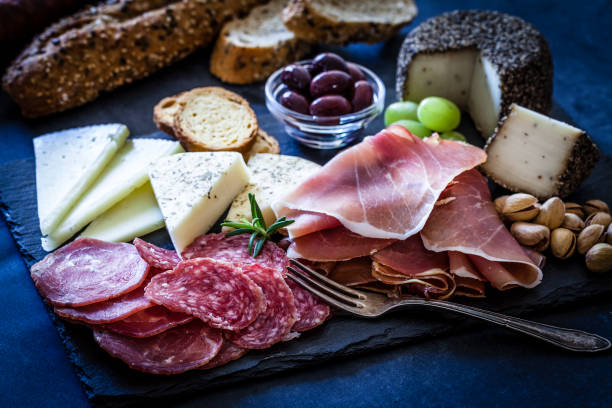 ✋ You are loud without even realizing it.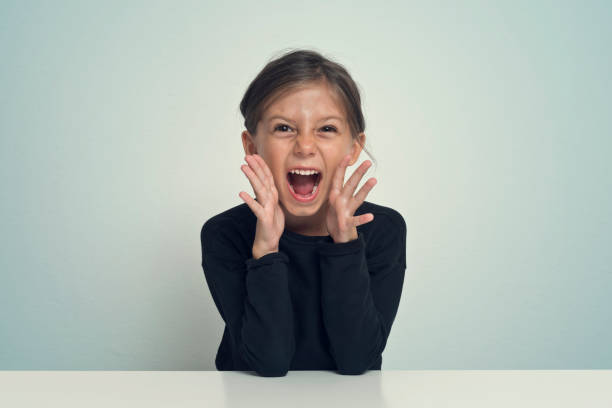 ✋ You've been to Italy and were blown away by all the good looking men.
How many fingers did you put down?
1-3: Are you really even Italian?

4-6: People can tell you are Italian from a mile away!

7-10: Brava! Con la testa dura e il buon gusto, sei italiano al 100%!
What's your score? Leave your score in the comment section below!
Sources: