Does it feel like sometimes your mother is yelling or upset with you for no reason? Well, most likely there is a reason.
Check out our list of 10 reasons why your Italian mom yells at you.
1. You Slept in Late
2. You Give her Attitude Without Realizing
3. You Walked on her Floor Right After She Cleaned it
4. You Ate the Mozzarella She Was Saving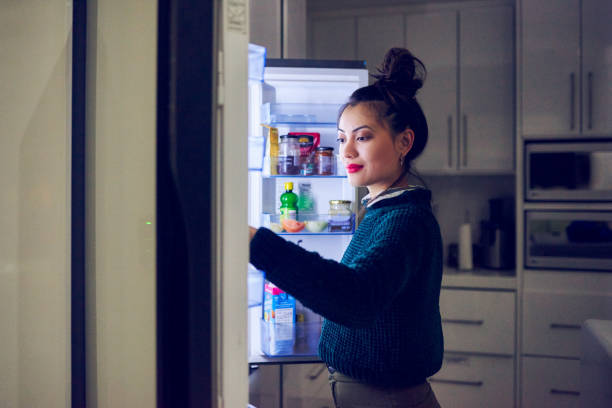 5. You Came Home Past Curfew
6. You Dress "Inappropriately"
7. You Don't Eat Her Food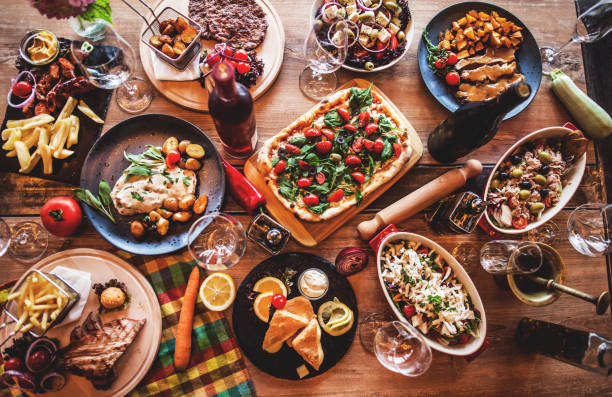 8. You Used the "Good" Towels in the Bathroom
9. You Bring a Non-Italian Home
10. Your Room is a "Mess"
What else does your Italian mother yell at you about? Let us know in the comments below!
Sources:
[iStock]