Let's face it, we all procrastinate. Especially when it comes to gift giving for the holidays. Whether you're shopping for four people or 40 the task of gift giving can seem daunting year after year. Become the master gift giver for anyone on your list! Below is a concise gift guide that is sure to please your loved ones this Christmas:
Pasta Maker – this stainless steel pasta maker cuts three different types of pasta and is perfect for the chef in your family. This pasta maker can arrive within two days with an Amazon Prime account and has a 10 year warranty.
image from amazon.com
2. Bocce Ball Set– An outdoor game that is perfect for the family to play in between appetizers and the first course. Whoever's bocce ball gets closest to the target ball, wins! Guaranteed fun for the whole family!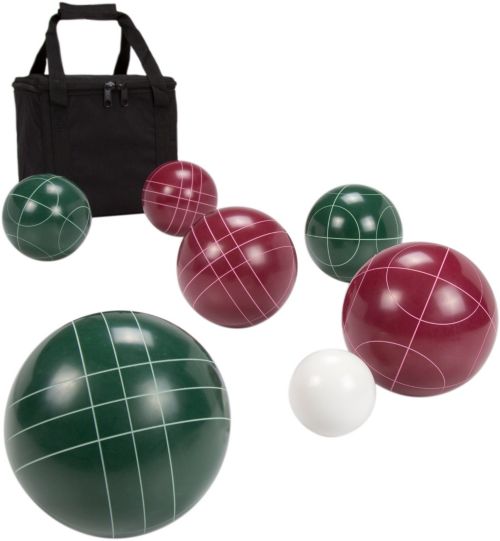 image from dicksportinggoods.com
3. Eataly Gift Basket – Give your family the taste of Italy with this gift basket from one of the hottest stores in the country. This basket combines a multitude of foods from all 20 regions of Italy that will give anyone the ultimate italian experience in their own kitchen!
image from eataly.com
4. The Godfather box set – Give the gift of one of the greatest sagas of all time for The Godfather fan on your list. Plus, this box set is 40% off right now and available for in-store pick up at your local Target.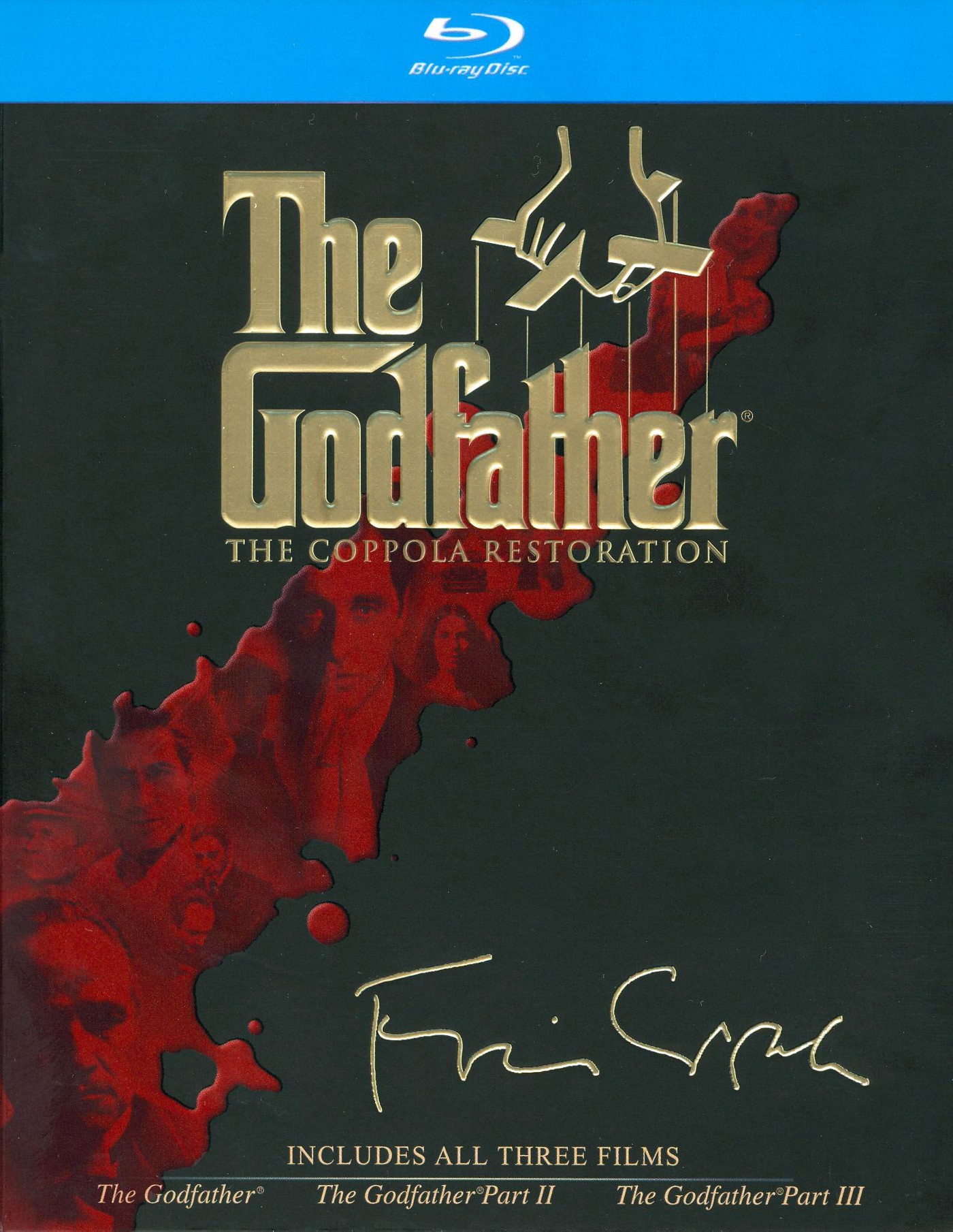 image from target.com
5. Italian Handbag– Who doesn't love a new handbag? Now is the perfect time to get that special someone the Italian bag of their dreams and Gucci is extremely popular right now. A handbag that is sure to never go out of style it is the perfect timeless piece to give this holiday season!
image by EVG photos from Pexels
Main Image by Element5 Digital on Unsplash